I wrote and recorded the song Where the Wind Blows,which appeared on 2018's Storyteller, and appears as the project's final track. Liam Carolan, a wonderful singer whom I have known since I was 17 years old, performed the lead and backing vocals on this particular song. Fellow musician and drummer, Bob Repin, Jr., played the drums. For this ballad, I played piano and overdubbed a number of keyboard tracks to make the song sound "lush." I also played acoustic and electric guitar, as well as recorded a pair of acoustic bass guitar tracks.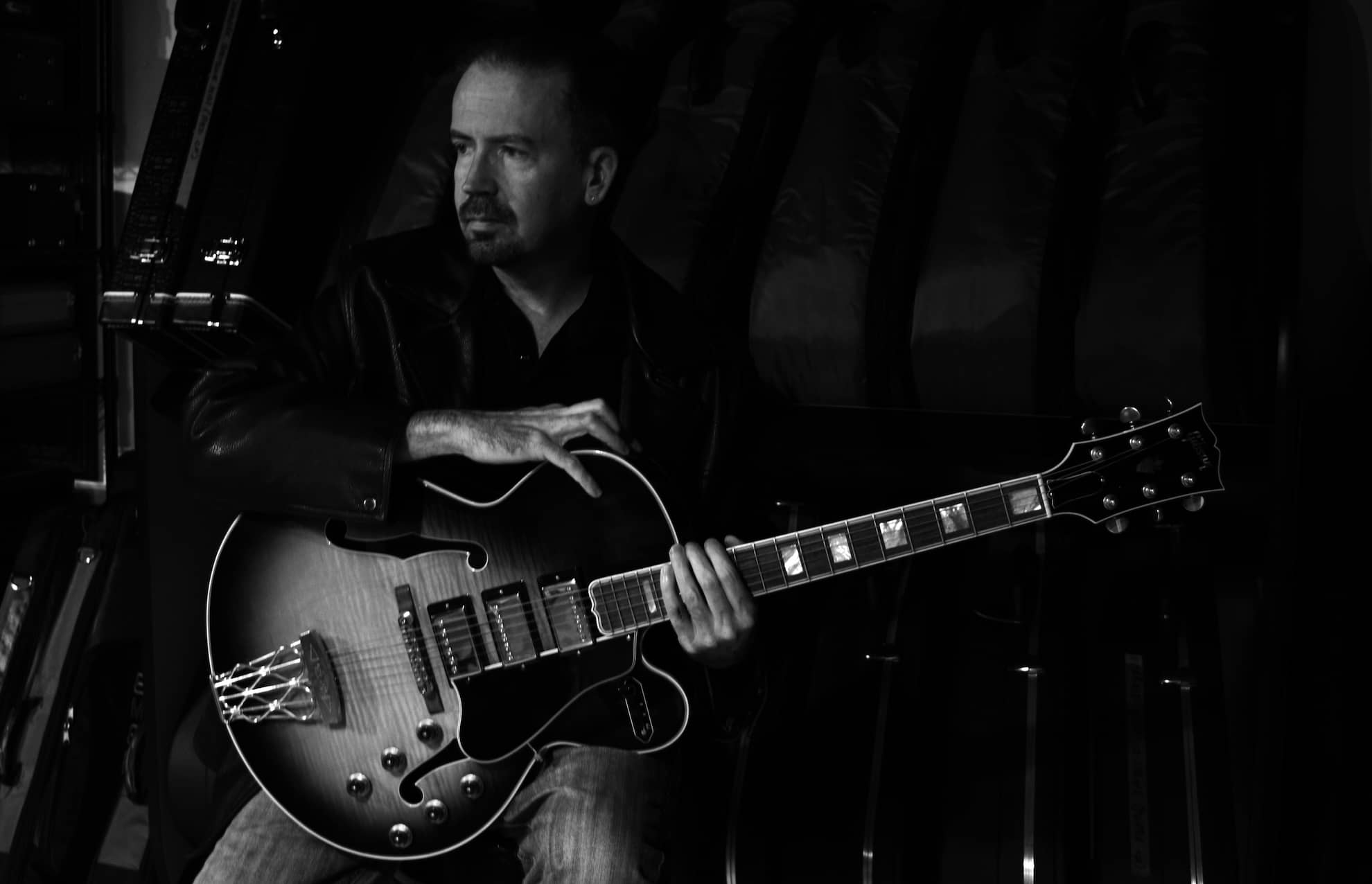 For Where the Wind Blows,I used my 1998 Gibson Switchmaster, which is my favorite "big body" non-tremolo hollowbody guitar of all time. This particular instrument features the 1949, large 17″ body with the 1950s triple humbucker specs. I used this guitar to create a slightly distorted foundation underneath some bright, clean acoustic guitar overdubs.
 I used Emerald Guitars for all of my acoustic guitar tracks throughout the Storytellersessions and album. Interestingly enough, I recorded two bass tracks, both on Emerald acoustic bass guitars. One track was mic'd and stereo mixed with a pair of small and large diaphragm microphones (an Emerald Balor Bass) and the other track was performed on an Emerald X35 bass using the acoustic bass' internal preamp. I blended in a slight amount of chorus to unify the acoustic bass tracks and support the piano.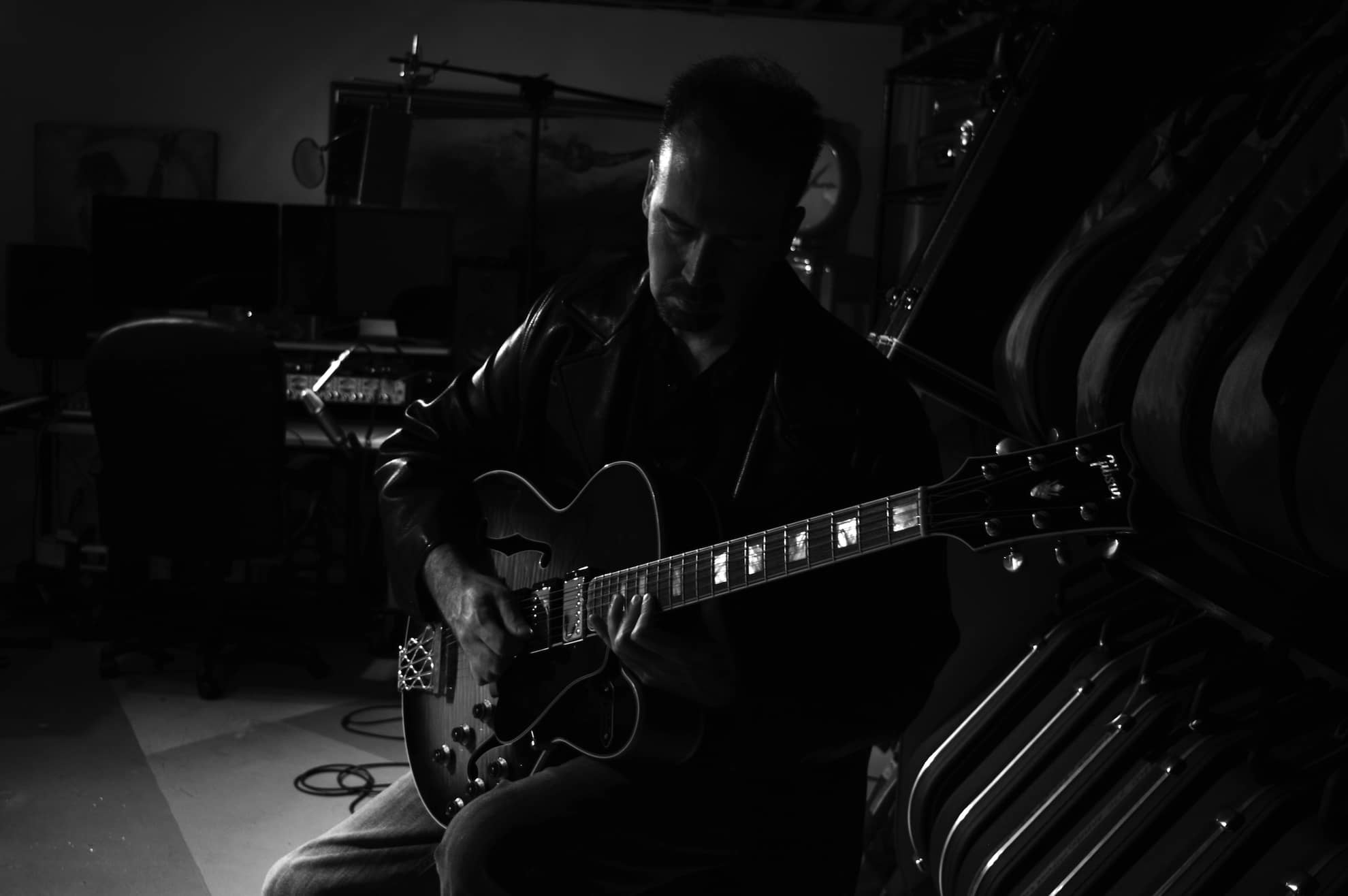 I recorded the acoustic rhythm guitar tracks using a pair of Emerald X20 guitars with regular and Nashville-strung, high gauge strings. I have used Nashville-strung guitars (Nashville tuning) on acoustic guitar over the years to complement and layer overdubs to enhance the overall recording of a particular track. Nashville tuning basically uses high octave tunings (from the sixth string down) on the E, A, D, and G strings. I slightly blended the Nashville acoustic tracks underneath the electric guitar and piano to add harmonic depth to the song.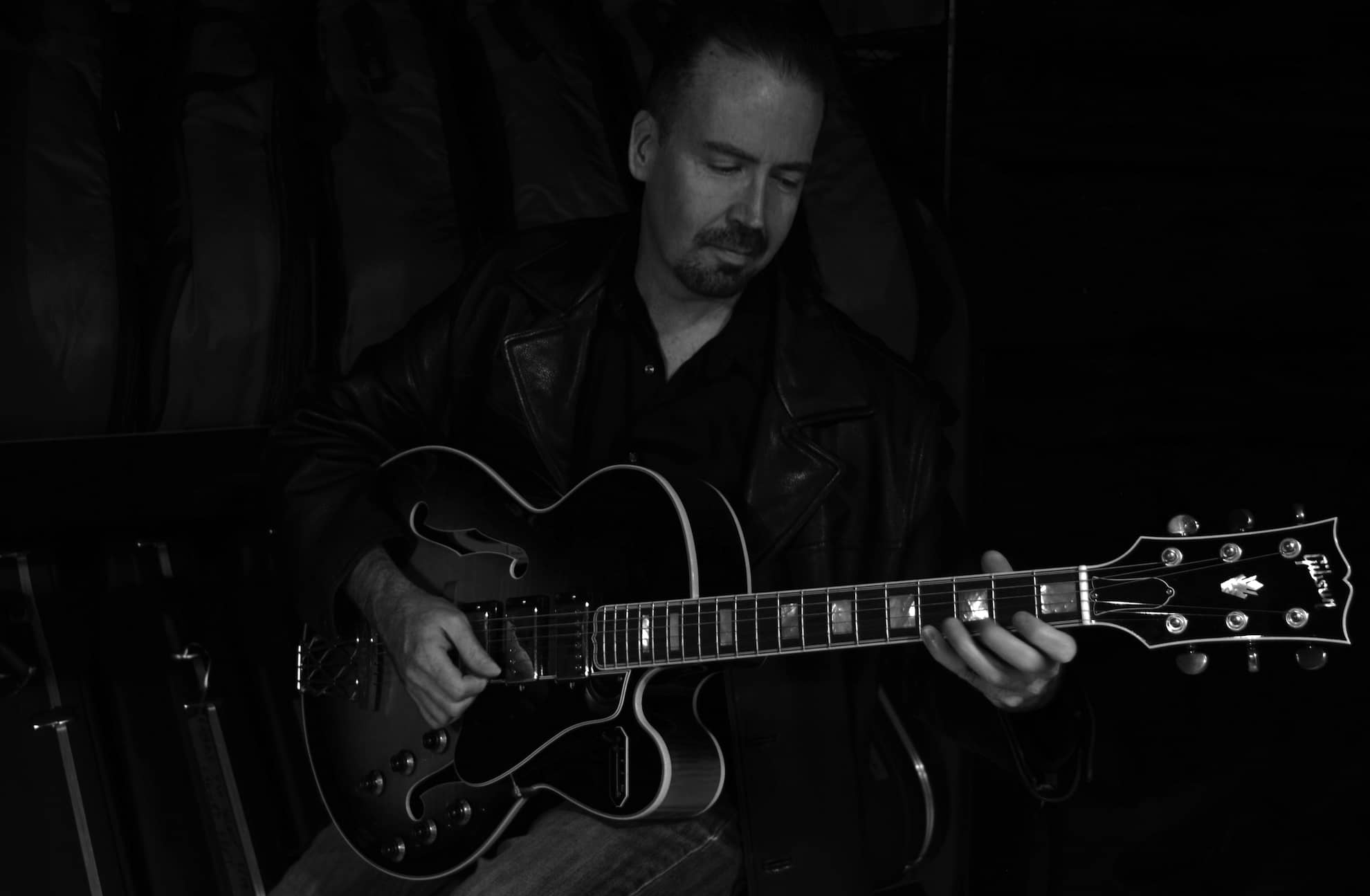 I was really proud of the ways the electric and acoustic guitars worked with the strings and piano for this song. There was a real story behind the lyrical content for Where the Wind Blowsand the lush sound I was able to achieve through these layered instruments complimented the story within the lyrics.