I recorded the track "End of the Line" for inclusion on 2009's Greenlit. End of the Line is a song I wrote about teenage suicide, which is a topic very near and dear to me. I believe most parents would be shocked to learn a fair percentage of children (possibly their own children), prior to and as they become teenagers, experience bouts with severe depression and suicidal ideation. Many times, these feelings remain private, as most people tend to feel too ashamed to discuss and/or share.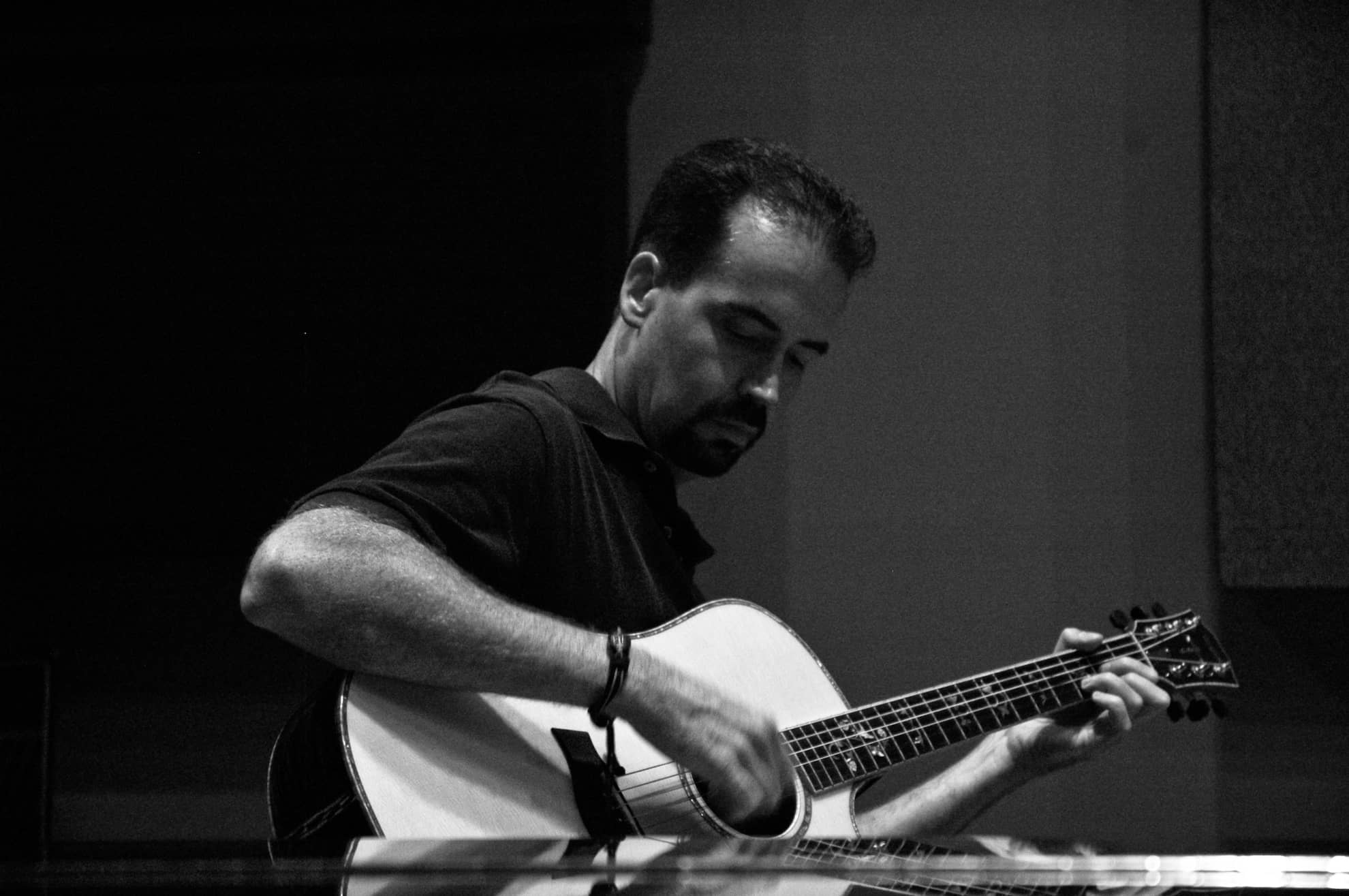 I wrote this song when I was 17 years old and still in high school. I performed End of the Linewith a post-high school band and finally released it many years later on the Portraiture Records label. End of the Linefeatures friend and cellist Eric Remschneider, who recorded several overdubs on cello. Eric is someone I recorded with in the early and mid-1990s on several of my original songs. Eric is best known for his contributions to The Smashing Pumpkins' 1993 release, Siamese Dreamand the Plain White Ts' 2006 hit, Hey There Delilah. The lead vocal track was performed by fellow musician and colleague Dan Monahan, who performed engineering work on Greenlitas well as with the Plain White Ts.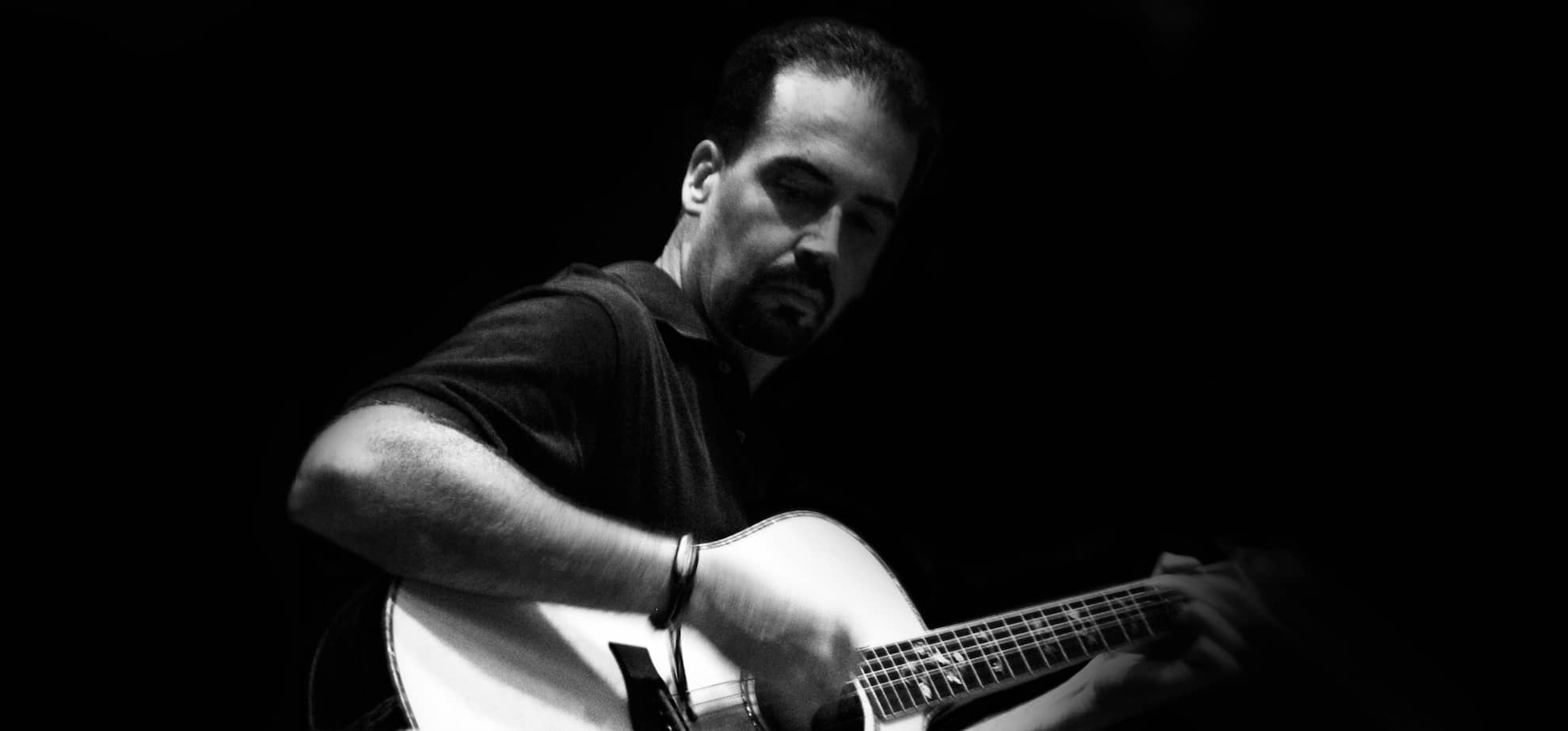 For End of the Line, I recorded two rhythm guitar tracks, both on classical guitar, and both using varied finger-picking patterns. The rhythm tracks are panned left and right with a third, overdubbed nylon guitar track for the solo (the solo occurs at different points during the song).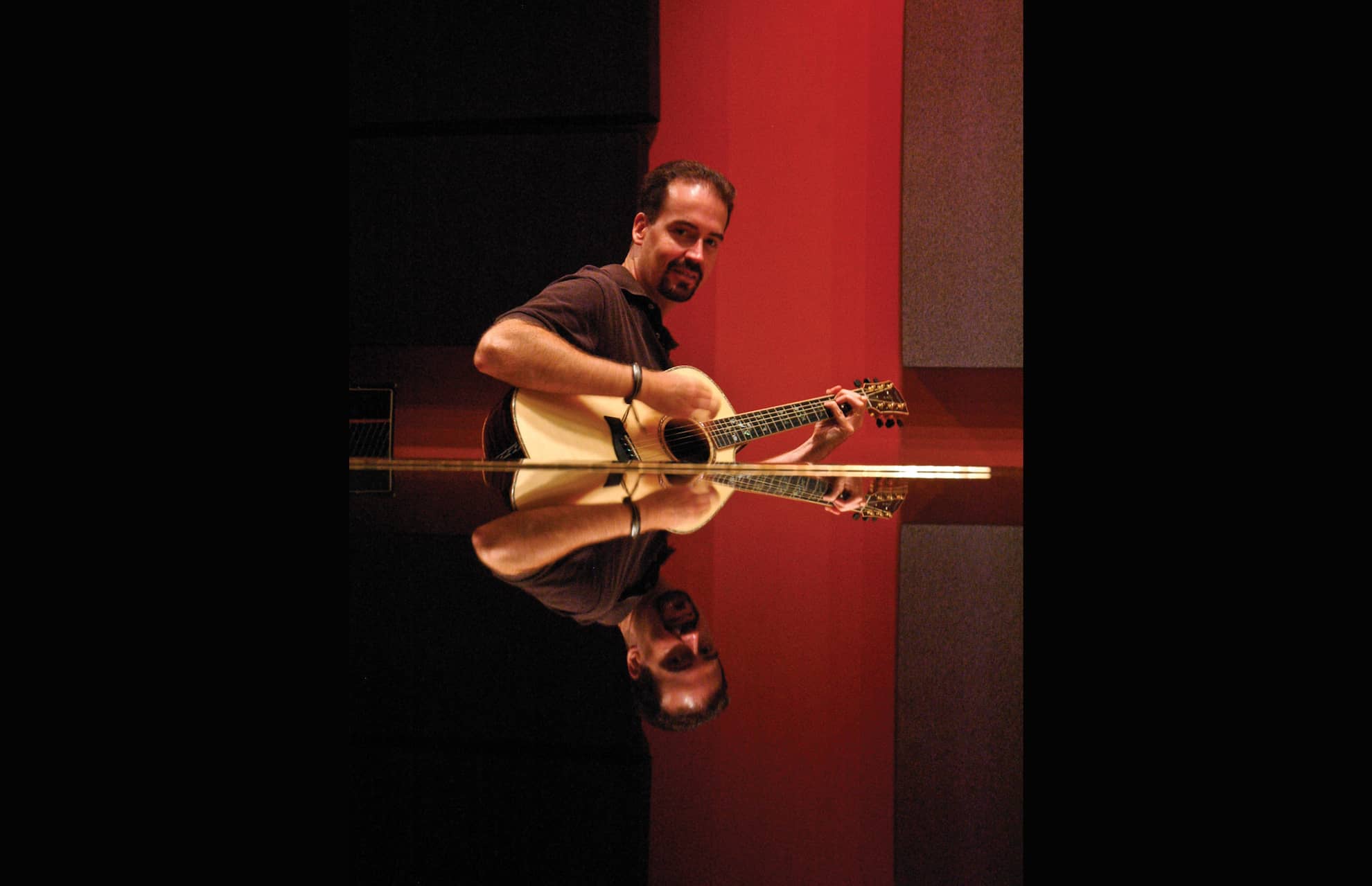 Dating back to my earliest days as a session guitarist (beginning in the late 1980s and through the early 1990s), I began recording my acoustic guitar tracks with a pair of microphones rather than one mic near the guitar's sound hole. For End of the Line, I utilized a small-diaphragm cardioid microphone as well as a large-diaphragm condenser microphone and then blended them together on separate tracks to optimize tone and presence. I really like how these guitar tracks complement the cello work and vocal performance. I am also very proud of the song's lyrical content and being able to include End of the Lineas the final track to round out 2009's Greenlit.